The Apprenticeship Guide is a one-stop-shop for anyone looking to find out more about apprenticeships and offers a whole host of information to help school leavers make the right career choice.
---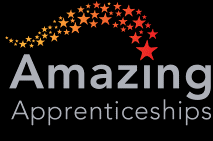 Amazing Apprenticeships is the approved communication channel, commissioned by the National Apprenticeship Service. Our vibrant, knowledgeable team has a wealth of experience in working with schools, young people and providers nationwide to promote and improve apprenticeship awareness.
---

The government website for the latest news and information on Apprenticeships and Traineeships.
---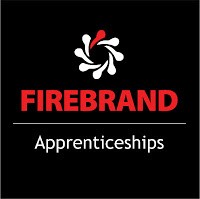 Do you want a job in a fast-paced, fast-growing, exciting industry with excellent salary and career prospects? Then a Firebrand Apprenticeship is for you.
---

A government website with everything you need to know about Apprenticeships.
---

Royal Mail apprentices are passionate. If you share their passion and want to help us deliver to 29 million addresses across the UK six days a week, you'll thrive as a Royal Mail apprentice.
---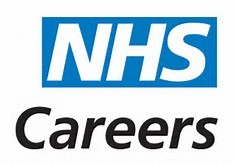 Make a difference with a career in health. Get all the information you need to take the next step in your career. The NHS Careers website has information on over 350 different careers in healthcare.
---

Our Apprenticeship programmes offer a practical way to kick-start an exciting career with KPMG. You'll earn a salary, gain valuable work experience and skills and be supported to achieve a professional qualification.
This is an opportunity not only to build your skills and confidence, but build an exceptional future with one of the world's leading professional services firms.
---

Change the world, not who you are. Our people help differentiate Deloitte. You'll have the opportunity to enhance your experience or launch your career working side-by-side with talented professionals and thought leaders. Discover your opportunity to take your career to the next level. What impact will you make?
---

Here at Barclays UK, you'll be joining an environment where innovation is part of the everyday; where knowledge is readily shared; and where everyone is committed to making us the best we can be for our customers and clients. And to help you achieve the excellence our customers and clients are looking for, we'll provide the training and development, leadership, mentoring and support you need. We're building tomorrow's bank together – if you want to be part of our journey, it happens here.
---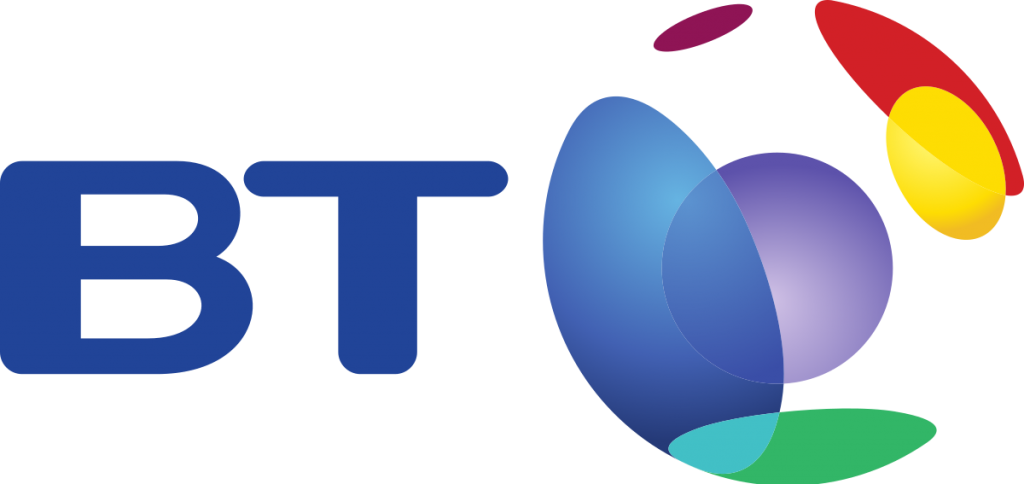 As an apprentice you will earn a salary, work alongside and learn on the job from experienced BT colleagues to gain job-specific skills. In addition, you will work towards a nationally recognised professional qualification. In a nutshell, the main benefit of an apprenticeship is that you earn as you learn. At BT our apprentice schemes means a permanent job with us.
---

In the UK our businesses span Aerospace, Defence, Security and Transportation and we're recognised as experts in these fields. But there's more to life at Thales than innovative engineering solutions. We offer rewarding careers to individuals from all walks of life at our offices throughout the UK.
---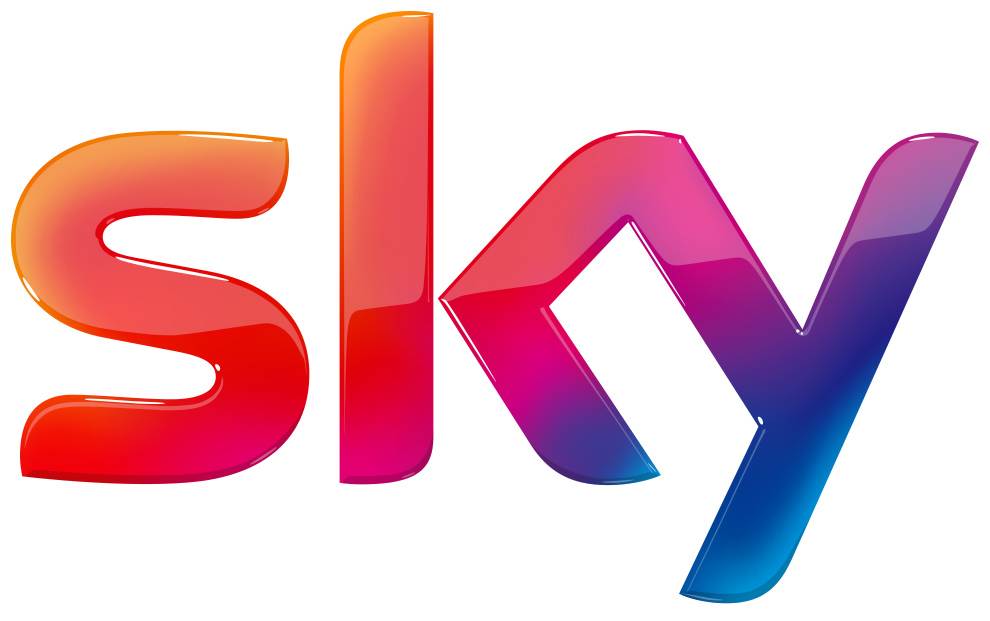 Imagine having the chance to gain experience and qualifications with a company that's revolutionised how people watch TV. Our Apprenticeships support you straight into the world of work, joining a team from day one and working towards professional qualifications. All positions are paid a salary.
---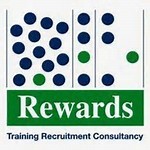 Rewards Training is the leading training provider in the South East. They can help you find the right training course to further your career or help you find work.
---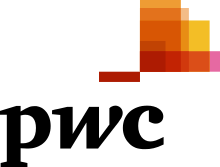 You're studying at college or sixth form, but there's also a lot of focus on what's next. We know you have career goals and ambitions. But do you decide to start your career or go to uni? Whether you're ready for a career right now, or in a few years, we've got real opportunities for those who want to learn, adapt, be challenged and grow. No matter what your background.
---

This website features the very best apprenticeships that young people can apply for today. Students will also be able to search for opportunities by location, industry, and apprenticeship level. Alongside this, job descriptions and company profiles will give them in-depth details regarding what employers are looking for and what training each apprenticeship offers.
---

The legal sector is changing rapidly and the need for rigorous, relevant and business-focused legal education and training has never been greater. ULaw delivers apprenticeships at all levels. From entry level roles in legal and business services to qualified lawyer status. It is now possible for talented future lawyers to take an apprenticeship route all the way from leaving school to qualification as a solicitor, without incurring any student debt.
---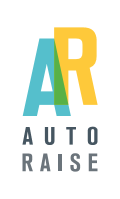 Explore our Apprentice Zone to find lots of useful information about what it's really like to be a Vehicle Repair Industry Apprentice. You'll see real-life stories from existing and newly-qualified Apprentices and get useful tips and advice from the AutoRaise team.
---
Since 1999, Parenta has grown from being a nursery website provider to becoming a specialist in all things related to childcare in the Early Years. We are now one of the UK's leading providers of apprenticeships in childcare – training over 2000 learners a year to achieve their qualifications.
---

Investment 20/20 is the careers site where you can learn about the investment management industry and all its opportunities. We provide access to school leaver and graduate trainee programmes across our 36 partner companies.
---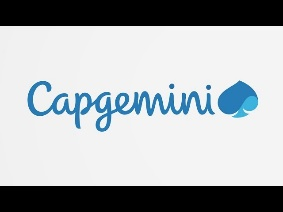 At Capgemini we often say that we're the biggest company you've never heard of. We are one of the world's largest tech companies, helping our clients to transform their businesses through ingenious technology solutions. Join us as an Apprentice and you'll have more than 200,000 colleagues across 40 countries in your support network.
---

Do you have career ideas but don't want to go to university? Or are you undecided about whether to go to university or out to work? Now you can do both with a degree apprenticeship. Degree apprenticeships can be for anyone, at any stage of their career. Whether you apply for a new job as an apprentice, or you start a course through your existing job role.
---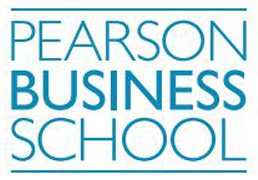 Discover a new route into higher education. A Degree Apprenticeship could give you a head start, allowing you to combine university study with practical skills gained in the workplace and the security of a regular salary. If you are looking for a Degree Apprenticeship that starts in September 2019 applications are likely to open in Spring 2019. You'll be the first to know if you're signed up to our waiting list.
---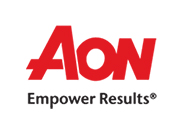 Start working or carry on studying? It's one of the biggest decisions you'll ever make so you need to be as informed as possible. Here's everything you need to know about one excellent option – a far-reaching and rewarding Apprenticeship at Aon.
---

Apprenticeships at IBM are all about picking up skills for the workplace and embarking on a long and successful career. We have your professional development in mind from the day you join us as a permanent employee. Our apprenticeships range from Level 3 to Level 6 and each pathway gives you everything you need to start your career in the industry! You will get lots of exposure and an experience you simply can't get anywhere else.
---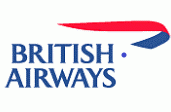 Our apprenticeship programmes are designed to develop your skills and build a career in an exciting and ever changing business. You will gain valuable insight into how we run a successful airline business, you will learn from industry experts who will train, develop and coach you to be the best that you can be. It offers practical training in a real world environment, where you have a chance to earn as you learn.
---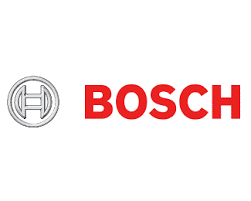 Bosch is offering the chance to gain a place on the Bosch Automotive Technician Apprentice Programme, providing you with training, experience and employment in an automotive workshop.
If you have a passion for motor vehicles, the drive to perform, and want to earn while you learn, a career supported by Bosch could put you on the road to success.
---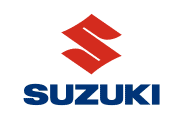 The Suzuki Advanced Apprenticeship Programme is the industry leading training scheme that firstly helps apprentices find a real job with a Suzuki Dealer, and provides both the apprentice and the Suzuki Dealer with all the training and support you will need. The Suzuki Advanced Apprenticeship Programme specialises in Service Technician, Motorcycle Technician and Parts Consultant Qualifications.
---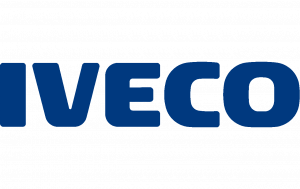 The Iveco Advanced Apprenticeship Programme is the industry leading training scheme that firstly helps apprentices find a real job with an Iveco Dealer, and provides both the apprentice and the Iveco Dealer with all the training and support you will need. The Iveco Advanced Apprenticeship Programme specialises in Service Technician, Heavy Vehicle Technician and Parts Consultant Qualifications.
---
Apprenticeships Information for Parents


Apprenticeship Opportunities