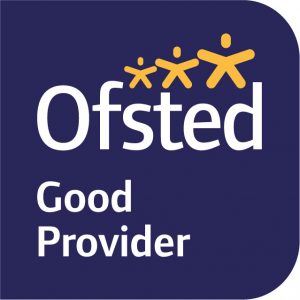 Ofsted Inspection Report
Oriel High School has been inspected five times by Ofsted since the school was opened in September 2004. Ofsted carried out our fifth inspection in October 2019 under the latest inspection framework. The previous inspection report in 2016 had graded the school as 'Good'. We were delighted as a school community that Ofsted had seen sustained improvements in our school since their last visit and Oriel High School continued to be graded as a 'Good' school overall.
What pleased us most was the acknowledgement that we continue to be a very good school and that
'Pupils greatly enjoy coming to school. They love being part of Oriel's'purple army'and they wear their uniform with pride'.
A copy of the report is attached below.