Course Full Title: A Level Business
Exam Board: AQA
Specification code: 7132

Why study Business?
In an increasingly competitive culture it could help you stand out from the crowd. Business related topics are amongst the most popular fields of study at universities worldwide, particularly at graduate level where business graduates are in high demand worldwide. Business touches on many aspects of modern human society.
Over the two years you will study the following units:
What is business?
Managers, leadership and decision making.
Decision making to improve marketing performance.
Decision making to improve operational performance.
Decision making to improve financial performance.
Decision making to improve human resource performance.
Analysing the strategic position of a business.
Choosing strategic direction.
Strategic methods: how to pursue strategies
Managing strategic change
All content will be examined at the end of the two-year course and across three papers. Each paper will have a two-hour duration, be out of 100 marks and hold a 33.3% weighting
What makes a good Business student?
A good Business student should be able to look analytically at the Business world to see beyond the headlines of the ever-changing Business environment and make judgements on how Businesses can adapt. Most importantly a good Business should have a real desire and passion to extend their business knowledge both inside and outside of the classroom.
Where could Business take me?
Business is one of the most diverse subjects that you could study. Countless students that study Business either go onto apprenticeships or university, to further their knowledge and skills in many different areas. Studying Business can lead to you down various career paths such as creating marketing campaigns for Coca-Cola to working in accounts at Google, the possibilities are endless.
What are the entrance requirements?
Grade 5 or above in Business
5 or more grades 5-9; including equivalents across at least 5 subjects
Maths and English Language Grade 4 or above
Average GCSE GRADE of at least 4.0 (average of ALL GCSE full courses taken)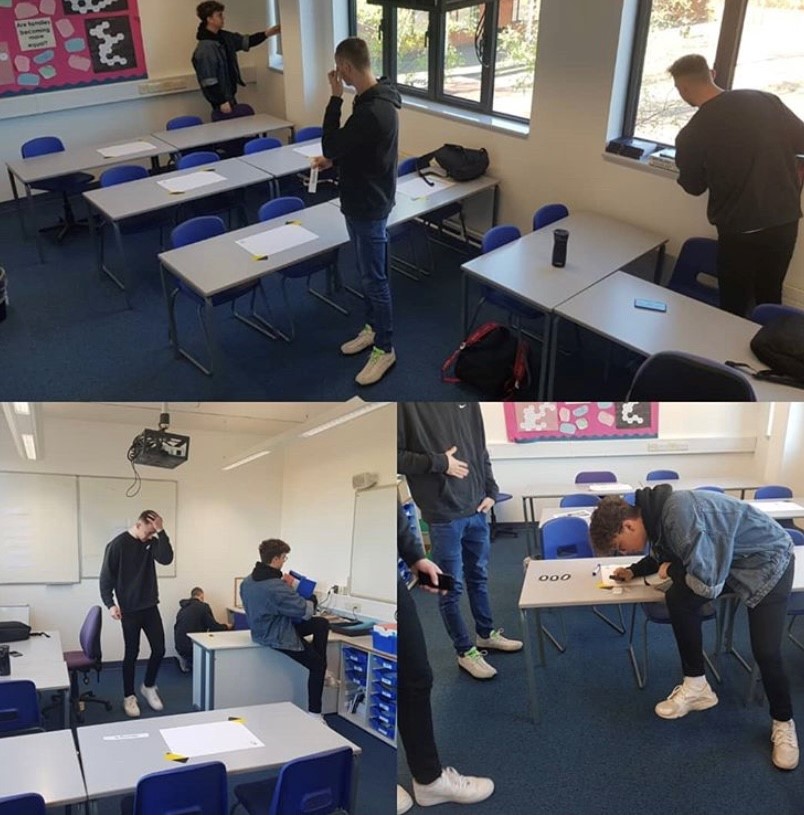 If you have any questions about our Business A Level please chat with your Business teacher or email Mr Povey bpovey@oriel.w-sussex.sch.uk We would be very happy to answer any questions.