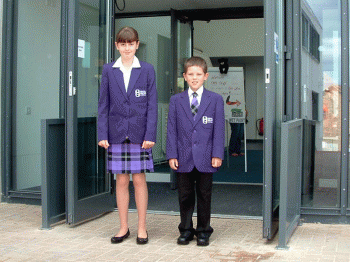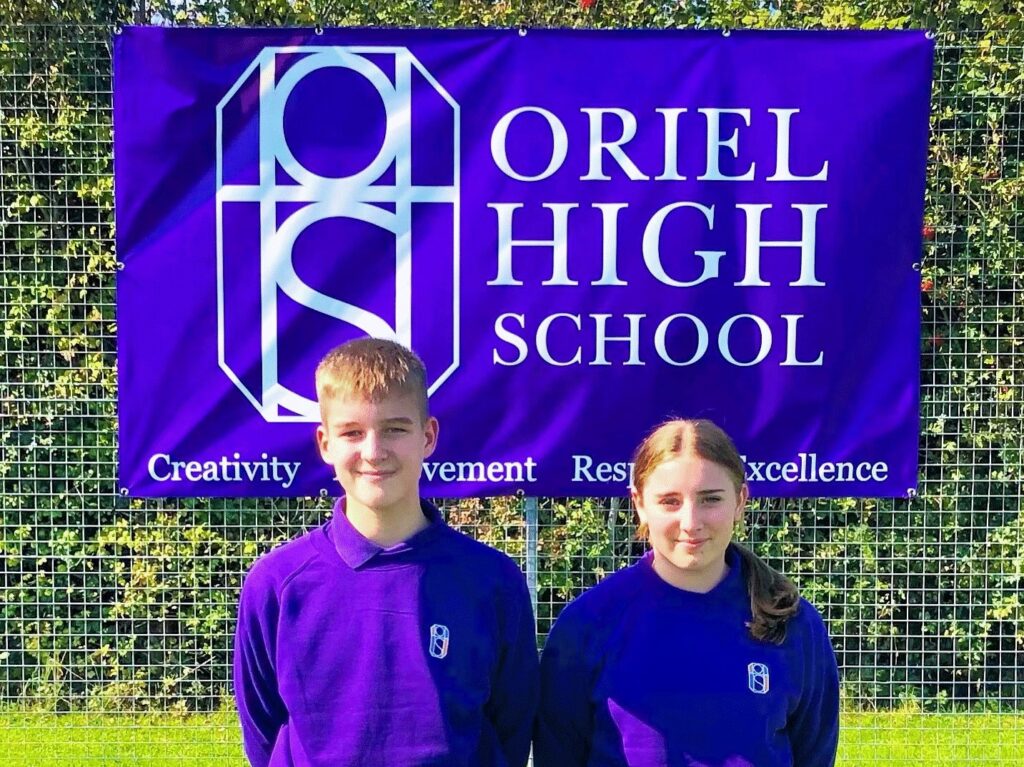 At Oriel High School our motto is 'Empowered to achieve, Inspired to excel'. A sense of belonging and shared pride in our school is important to us all. First impressions matter and our school is judged on the appearance as well as the behaviour of our students. The uniform promotes safety, decency, and equality. Our uniform allows students who are exploring their gender identity to wear uniform that they feel comfortable in.
We firmly believe that our uniform makes a strong statement about togetherness and shared endeavour in the pursuit of excellence and encourages students to feel pride in themselves as well as their school. Oriel High School has a uniform because we believe that looking smart equates to smart thinking and learning. The uniform has been developed to be special and distinctive. The uniform should be worn with pride and students should look smart.



Please see the document below for information on all uniform details
School Uniform Shop

All basic uniform items, including the PE uniform, should be bought from the Simmonds uniform shop or online.
During the school term the uniform shop is open:

Monday 12:45pm to 1:20pm
Tuesday 2:45pm to 3:45pm
Thursday 12:45pm to 1:20pm