The use of independent external assessors/panel helps give the award credence.
Oriel High School has achieved and been successfully reassessed for the 'Investor in Careers' award. This is a kite-mark for quality in careers education guidance (CEG). This is the most widely used standard of its type in England.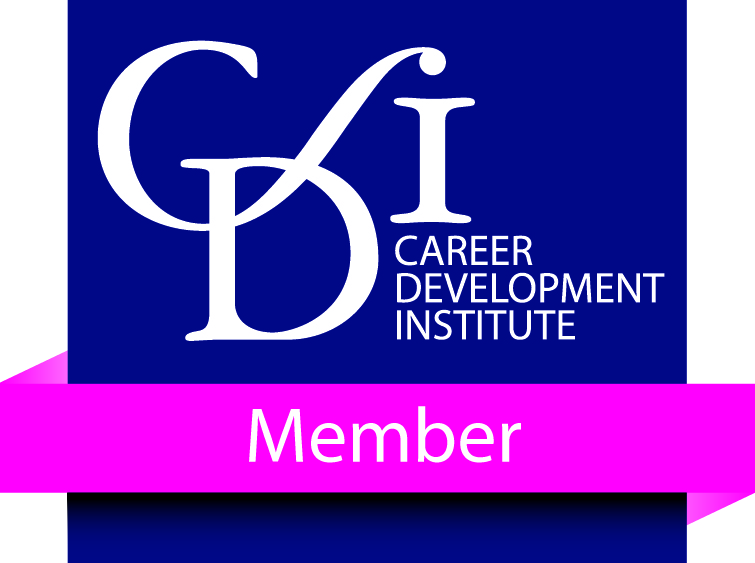 Gaining the award was a tremendous achievement and enables our Careers guidance to link with our Student Voice. Supports students in Key Stage 4 and 5 as they progress through the school into employment or higher education. It also supports our own self evaluation of our careers guidance programme.
Joining the UK Register of Career Development Professionals, demonstrates that as a school, we are committed to using qualified professionals in a career development subject (to a minimum of L6), and that we adhere to the CDI Code of Ethics. The Register is a UK wide point of reference for ensuring and promoting the professional status of career practitioners across the whole sector to other members of the profession, students, parents and employers.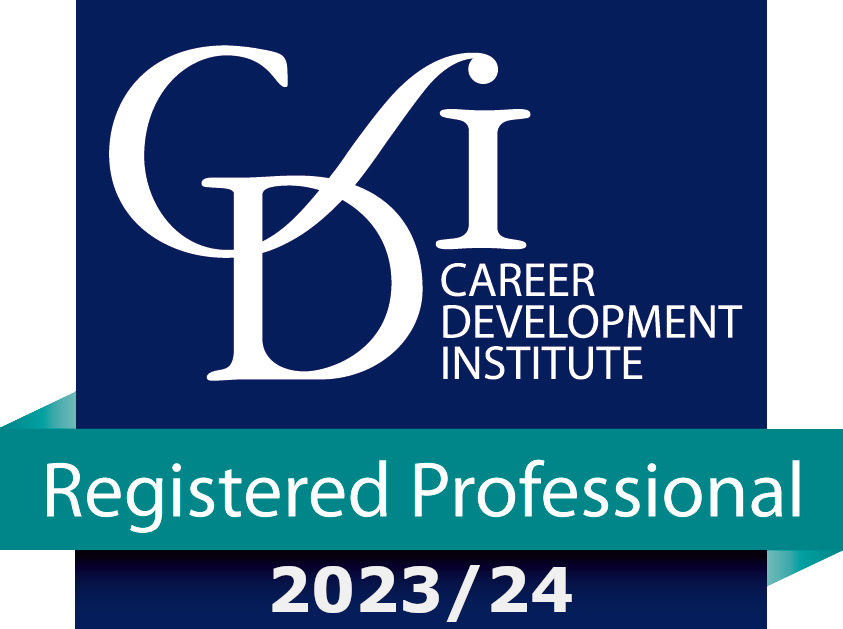 As such, careers guidance at Oriel High School will either be delivered by our external careers advisor, or our Careers Leader Mr Svoboda, who has recently qualified as a L7 Careers Development professional and is now registered with the CDI as a professional member.
Year 10 Work Experience
Information and consent forms for year 10 students to conduct Work Experience.
Entitlement to Careers Education and Impartial Advice and Guidance
Careers Leader
Mr Owen Svoboda – osvoboda@oriel.w-sussex.sch.uk
Careers Advisor and Work-Related Learning Administrator
Mr Ross Thornton – rthornton@oriel.w-sussex.sch.uk
Ask us about:
Work Experience Opportunities, Apprenticeships and Careers Advice
Curriculum
We encourage our students to reflect upon their personal skills and ambitions and through the curriculum ensure that they:
understand themselves
think about what they expect of themselves and what others expect of them
develop confidence in themselves and their abilities
investigate ways to develop as a person
understand how the world of work is changing
earn how to plan ahead
know who is there to help them in school
identify and set short and medium term life goals
use debate, review, reflection and action planning to progress
explain why it is important to develop personal values
describe employment trends
identify, select and use a wide range of information resources
use work related learning/experiences to shape their career progression
understand the options open to them once they leave school
take finance into consideration when making decisions
understand the purpose of careers interviews
understand what employers are looking for in relation to behaviour at work
Our Careers Library offers our students careers information, advice and assistance on careers, Year 9 options, work placements/experience, compiling CVs and personal statements and support when making applications to College and University.
Please see our careers education policy below or email osvoboda@oriel.w-sussex.sch.uk for further information
Fancy a Career in Engineering?
Labour Market Information
Careers Information for Parents

Oriel Careers Newsletter