The Relish restaurant & Sixth Form Café serves high quality snacks, meals and drinks to the students on a daily basis. It is well equipped and offers a fresh and welcoming environment for all of the students and staff. Catering is provided by BAM Catering, who provide a wide range of alternatives to suit most tastes, and we encourage our students to take advantage of the healthy options on offer. It helps to sustain that all-important concentration until the end of the day.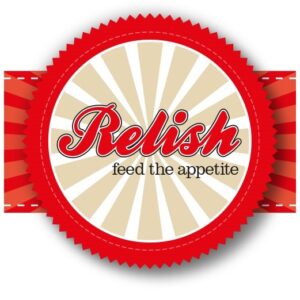 Biometric cashless system & ParentPay
The canteen has opted for a biometric system. These biometric systems have become more common across schools in England in recent years. The facility will link in with existing school IT systems and will enable parents to credit their child's lunch account via an online payment, ParentPay. Parents/Carers will have received letters from the school about activating their ParentPay account.
Please login at https://www.parentpay.com/ to top up funds for your son/daughters account.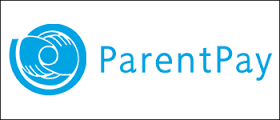 Free School Meals
From 1 April 2018, free school meals in all West Sussex maintained and free schools and academies are available to pupils in receipt of, or whose parents are in receipt of, one or more of the following benefits:
To find out if your child is entitled to free school meals, contact WSCC on the following number(s): 01243 752835/752838
The application form to claim Free School Meals can be found on the WSCC website here