To be an exceptional school and the natural first choice school for our local community.
Our Values
Creativity
Achievement
Respect
Excellence
Our Mission
We believe that all members of our school community should be learning for life. All should feel empowered to achieve and inspired to excel.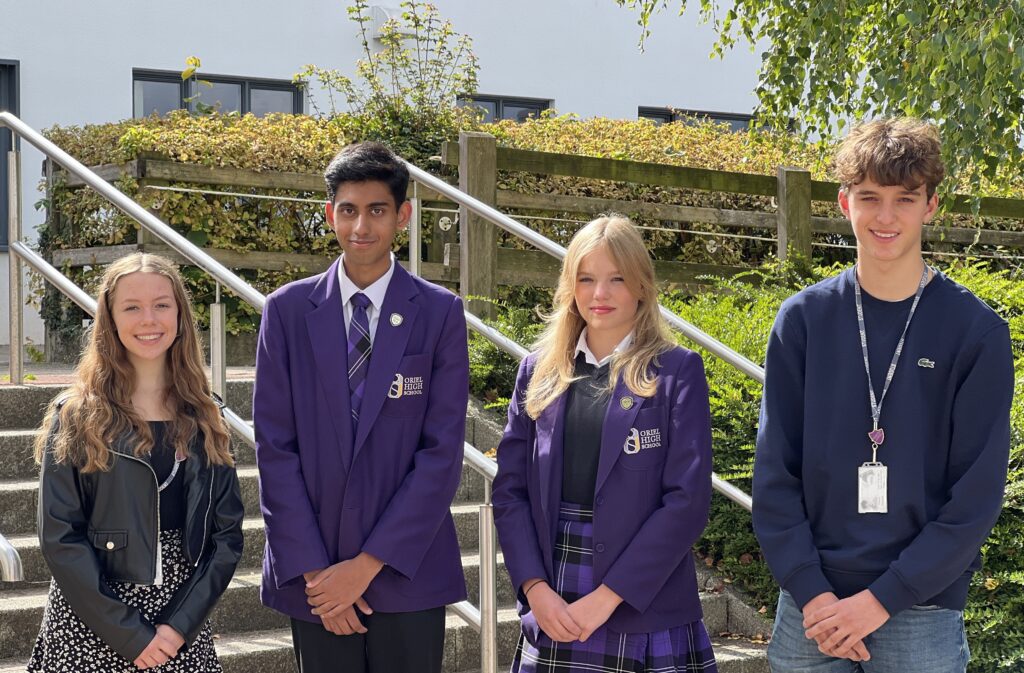 Our Motto
'Empowered to Achieve; Inspired to Excel'
We provide an exciting and engaging curriculum inside and outside the classroom to meet the individual needs of each of our students and to enable them to achieve their own unique potential. Our expectations of ourselves and each other are high and we work together in a strong partnership so that all members of our community are valued and successful. See our School charter below.
School Charter
Our Charter sets out our expectations for all students and staff at Oriel High School. Our drive for exceptional progress and personal development is underpinned by the schools core values of Creativity, Achievement, Respect & Excellence which permeate throughout the school.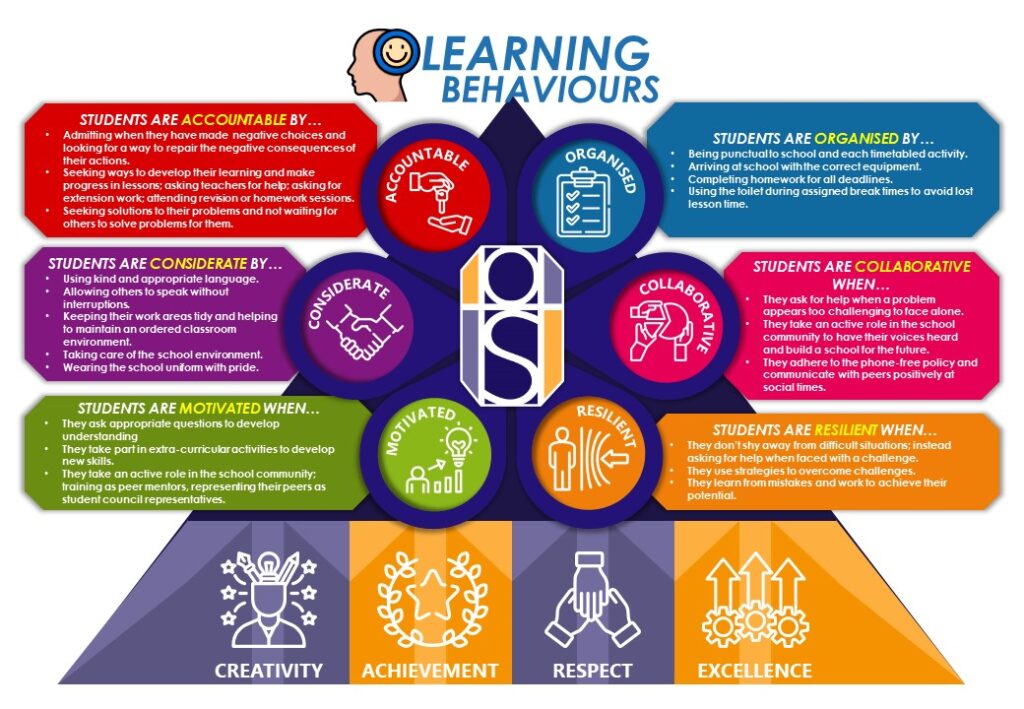 "Leaders are committed to ensuring that every pupil gets the best possible school experience. The school's motto, 'empowered to achieve, inspired to excel', drives everything that leaders do. They have thought hard about what they want pupils to learn in each subject, every term, in order to achieve this goal. Leaders also make sure that pupils' personal development is as important as their academic progress." – Ofsted, 2019