The Oriel School Lottery has been successfully running since its launch in 2018.  We have winners win a cash prize in the Saturday night weekly draw. Winners are notified directly via email. For those of you who have supported our school by purchasing a ticket we would like to say a huge 'Thank You'.  The funds raised so far really make a difference to our students and the proceeds from the school lottery has enabled the school to obtain a second minibus to further support our trips & visits programme, and also purchase new sports kits for ALL our teams. Sporting and extra-curricular activities are so important to Oriel and. the funds raised really do make a difference.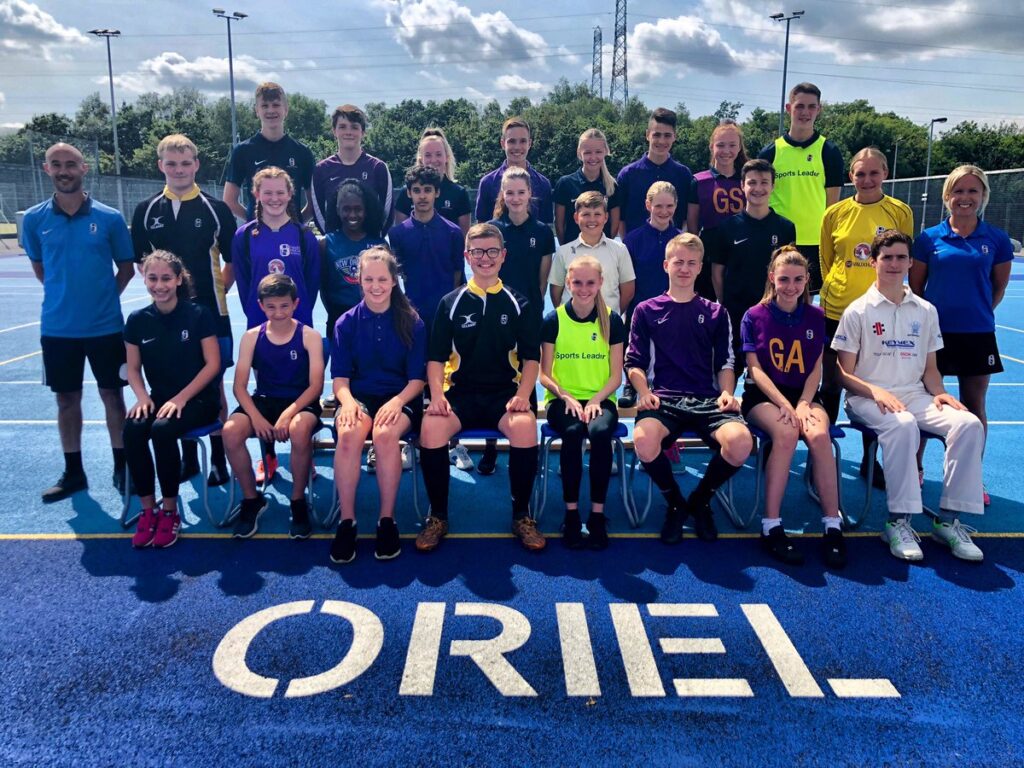 For anyone else wanting to purchase a ticket please follow this link:  https://www.yourschoollottery.co.uk/
Search for 'Oriel High School'. Tickets are just £1 per week and there is a guaranteed winner every Saturday. The size of the cash prize will depend on the number of tickets sold and you will also be entered into a bigger prize draw where you have the chance to win £25,000.